About the Neurology Clinic
We specialise in diagnosing and treating conditions of the osteoarticular system, diseases of the central nervous system as well as the effects of injuries to the head, neck, trunk and limbs.
The range of services offered at the Neurology Clinic includes medical diagnosis based on diagnostic examinations and specialist consultations. The diseases that are most often treated at the Neurology Clinic are headaches and vertigo, conditions of the spine, multiple sclerosis (MS), degenerative diseases of the nervous system (e.g. Parkinson's disease and Alzheimer's disease), epilepsy, cerebral stroke, cancers of the nervous system and dementia syndromes.
The Neurology Clinic also deals with diagnosing and treating disorders with different causes, symptoms and courses, such as movement disorders (involuntary movements, tremor in the hands and legs), muscle spasms and tics, visual, hearing and sleep disorders as well as memory disorders.
Conditions treated
inflammatory diseases of the central nervous system (spinal disc herniation, sciatica and other)
movement disorders
migraine pain caused by neurological conditions
degenerative diseases of the nervous system
extrapyramidal diseases incl. Parkinson's disease
memory disorders, Alzheimer's disease
epilepsy
disorders affecting nerves, nerve roots and plexuses
polyneuropathies and other disorders of the peripheral nervous system
neuromuscular junction diseases and muscle diseases
cerebral palsy and other paralytic syndromes
brain tumours
craniocerebral injuries
cancer of the spinal cord, cranial nerves and other parts of the central nervous system
dementia syndromes
diseases of the cerebral vessels
muscle diseases incl. myasthenia
myopathies
paediatric neurology

genetic birth defects due to a pathological pregnancy, perinatal disorders or complicated delivery
dysfunctions of the nervous system due to an accident, injury, other diseases, medication, neuroinfections and cerebral hypoxia
Range of examinations and procedures
neurology consultations
Doppler ultrasound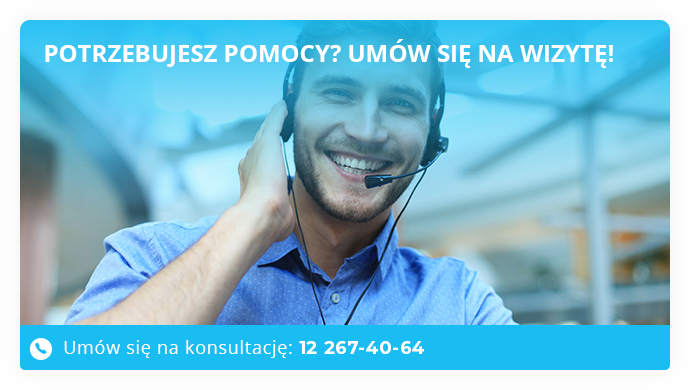 Our staff consists of world-class specialists
We focused on a group of outstanding specialists whose experience and professionalism build the rank of this place. Learn more about our clinics and medical staff.
lek. med.
Paulina Potoczek
lekarz neurolog