About the Vascular Surgery Clinic
We establish diagnoses and provide specialist counselling regarding treatment of vascular diseases, e.g. atherosclerosis of lower limb arteries, lower limb ischaemia due to atherosclerosis, venous ulcers and lymphoedema.  We are unique due to the comprehensive approach to the problems and complaints reported by the patients, both with regard to diagnoses and prevention and the surgical treatment itself.
At the clinic, patients can have a number of diagnostic tests performed, such as Doppler ultrasound scan of the veins and arteries of the limbs, carotid arteries and iliac vessels. If there are medical indications, the patient is referred to our hospital for surgical treatment. The clinic also provides the patient with postoperative care and therapeutic management including check-ups, change of dressing and removal of sutures. Surgery can also be performed on an outpatient basis, on patients who need not be hospitalised, in a perfectly equipped treatment room, and these include sclerotherapy of varicose veins, removal of varicose veins using the CELON RFITT method, i.e. injecting medication into the damaged veins.
In the process of diagnosis and treatment, the interdisciplinary team of highly qualified specialists does not only utilise the knowledge from the field of vascular surgery but also from the fields of general medicine, gynaecology, general surgery and aesthetic medicine.
Conditions treated
diagnosis and treatment of arterial stenosis and occlusion
lower limb peripheral arterial diseases, e.g. calf pain when walking, foot pain at rest, toe necrosis, Buerger's disease
acute and chronic venous diseases (e.g. venous thromboembolism, varicose veins of the lower extremities, deep venous insufficiency, painful swelling of the feet and lower legs, painful nodules in the feet and lower legs)
diagnosis and treatment of lymphedema
venous ulcers
diagnosis and treatment of varicose veins of the anus
diagnosis and treatment of varicose veins of the spermatic cord
spider veins, bursting blood vessels
Procedures performed at our hospital
surgical treatment of inefficient vascular trunk
surgery of varicose veins of the lower extremities by:

RFITT/Celon
saphenectomy
sclerotherapy
sclerotisation

surgery of varicose veins of the anus and spermatic cord
surgical treatment of venous ulcers
Range of examinations and procedures
specialist consultations
Doppler ultrasound scan of arterial blood flow in lower limbs
Doppler ultrasound scan of venous blood flow in upper limbs
ultrasound diagnostics of the peripheral vascular system
analytical tests
minor vascular procedures on an outpatient basis
assessment of fitness for surgery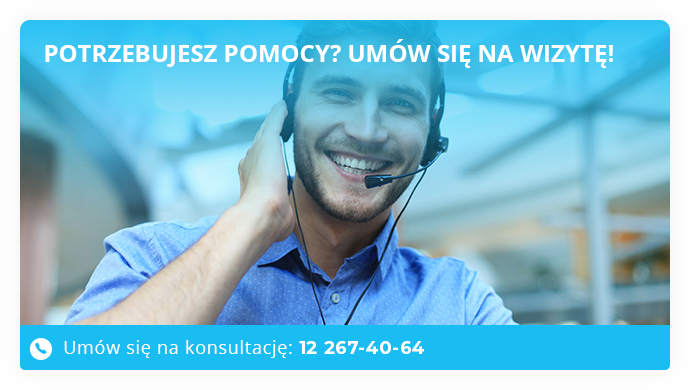 Our staff consists of world-class specialists
We chose a group of outstanding specialists whose experience and professionalism build the rank of this place. Find out more about our clinics and medical staff.
lek. med.
Roman Kuśnierczyk
General surgeon, vascular surgeon, phlebologist